Here's some information about the proposed Coleman Avenue site which could join the current roster of MLS stadiums.
FMC Site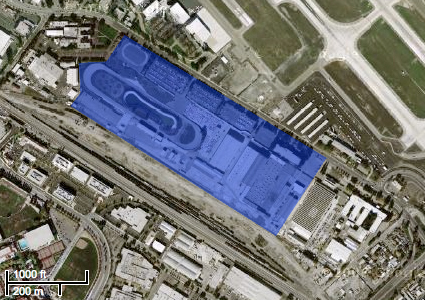 This site, which totals 75 acres, is proposed for a new soccer stadium for the Earthquakes and up to 2.25 million square feet of addtional office, research and development, commercial, and hotel uses. For details on the entire proposal, please download the City of San Jose staff report which was the basis for the unanimous approval by the City Council on June 12.
We need your voice now! Tell San Jose's elected officials that you support building a stadium using the contact information on our Send a Message page.